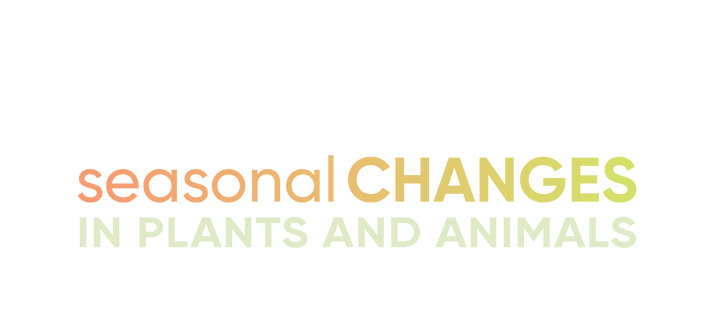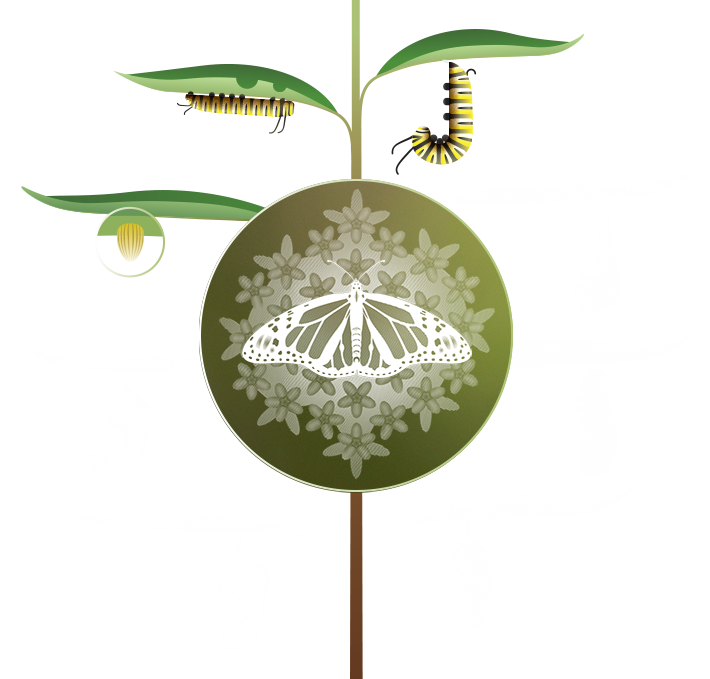 Learn how your data are being used
URBANIZATION ADVANCES PHENOLOGY IN COLD REGIONS BUT NOT WARM ONES
Authors of a new study using Nature's Notebook data found that in cold regions, urbanization leads to earlier leaf-out and flowering in plants. However, in warmer temperate and sub-tropical regions, urbanization delays leafing and flowering. Phenology can serve as the "canary in the coal mine" for climate change impacts on our environment, so keep those Nature's Notebook observations coming!
Create your own Local Phenology Program
Interested in what's happening to plant and animal populations, either on a seasonal or long-term basis? Turn your interest into a valuable collaborative community science program!
Sign Up For "The Narrative"
Our bi-monthly e-newsletter for observers covers new resources, tools and phenology information.